You are not alone.
280 million people globally and counting are held down by the chains of anxiety and depression.
It's destroying our society…
But no one is paying attention.
It's time to face the fact that we are in the midst of…
A Silent Epidemic.
So…
What's the solution?
Are you willing to leave the fate of your happiness in the hands of profit-driven motives?
I sincerely hope not…
And urge you to open your mind to what we have in store.
Allow me to introduce…
Johann Hari joins many other experts…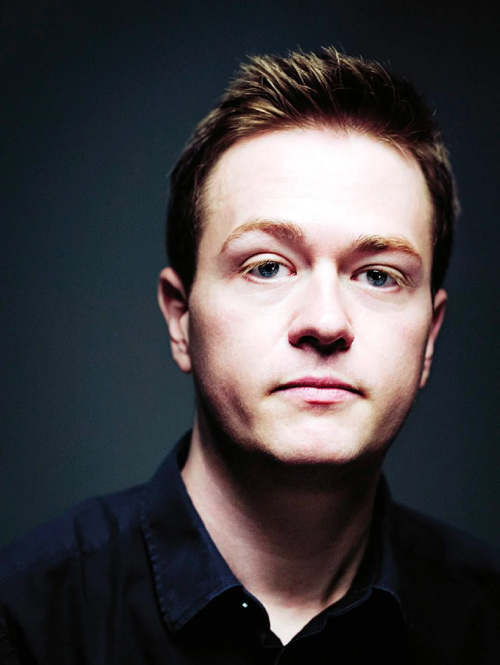 Johann Hari addresses his NYT best selling book, Lost Connections, in his exclusive interview.
He has written for the New York Times, the Los Angeles Times, and others, and he is a regular panelist on HBO's Real Time with Bill Maher.
His TED talk, "Everything You Think You Know About Addiction Is Wrong," has more than 20 million views.
When he was a teenager, he went to his doctor and explained that he felt like pain was leaking out of him, and he couldn't control it or understand it.
Some of the solutions his doctor offered gave him some relief―but he remained in deep pain.
So, as an adult, he went on a forty-thousand-mile journey across the world to interview leading experts about what causes depression and anxiety, and what solves them.
He learned there is scientific evidence for nine different causes of depression and anxiety―and that this knowledge leads to a very different set of solutions…